Total Language is a Trusted Solution used by
businesses across the globe to manage all
aspects of providing language services.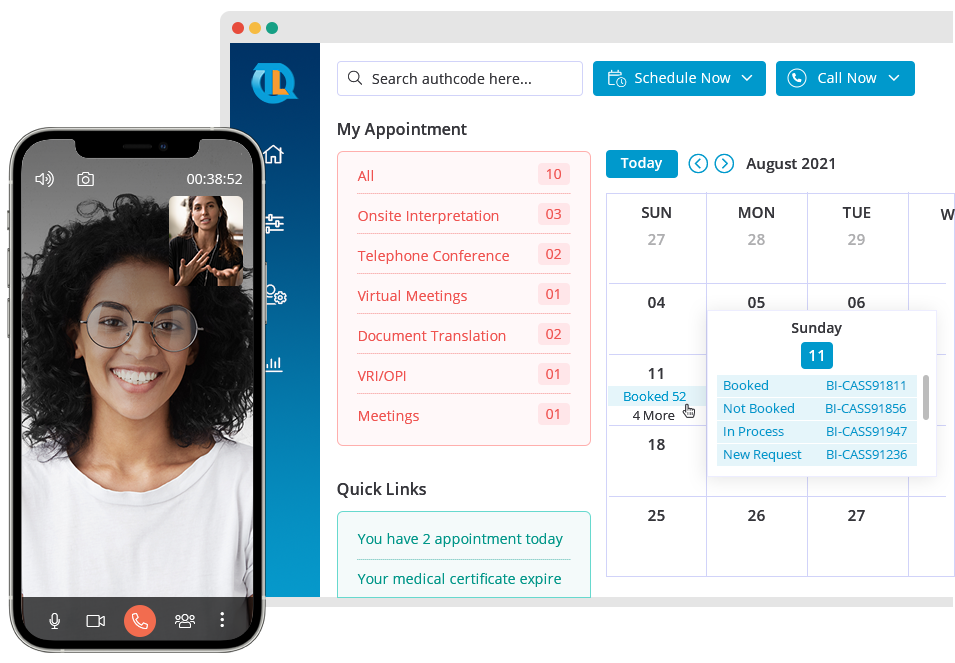 A fully integrated suite for
Interpreter management
Our platform brings together all aspects of providing foreign language services on one easy-to-use management platform.
Schedule interpreters, manage translation projects, create custom reports, and manage staff better than ever before. Totals platform provides your business with the latest software tools to help companies reduce costs, increase and control margins, drive new operational efficiencies and scale their language business.
Thousands of users trust Total to manage their business online.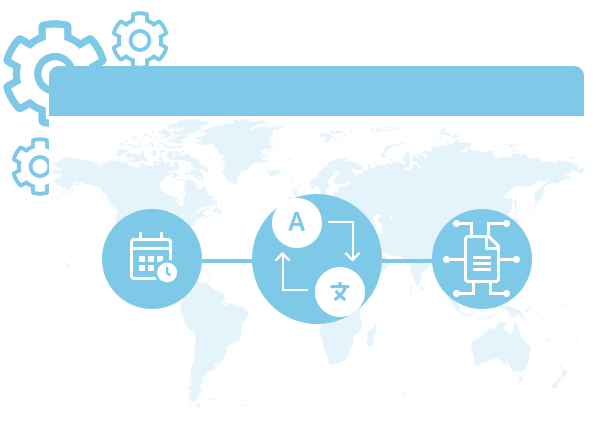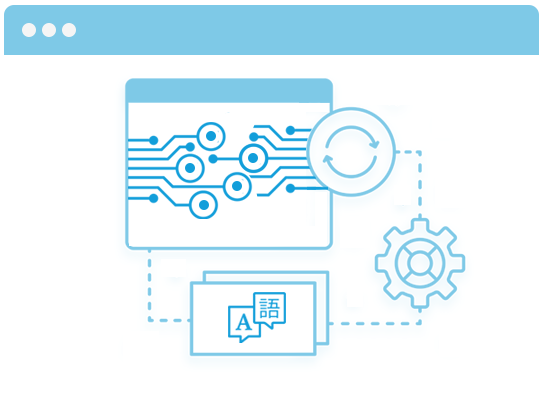 Total Process, One Platform
Keep the total process in one place
Eliminate the need for multiple workflow tools. Total Technology allows you to manage and coordinate all components of providing language services on one platform.
Increase the ease of communication
between customers and staff
Totals white labeled customer portal gives your clients the ability to create service requests, view their schedule, see spending/analytics, generate invoice reports, manage their staff and much more.  No more need for countless emails and phone calls, saving your business time and money.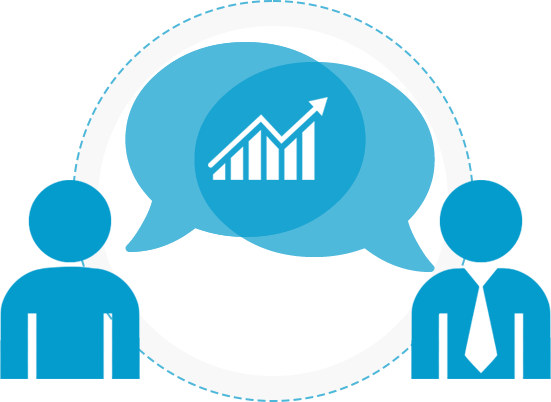 Total Language empowers growth and helps to expand your product range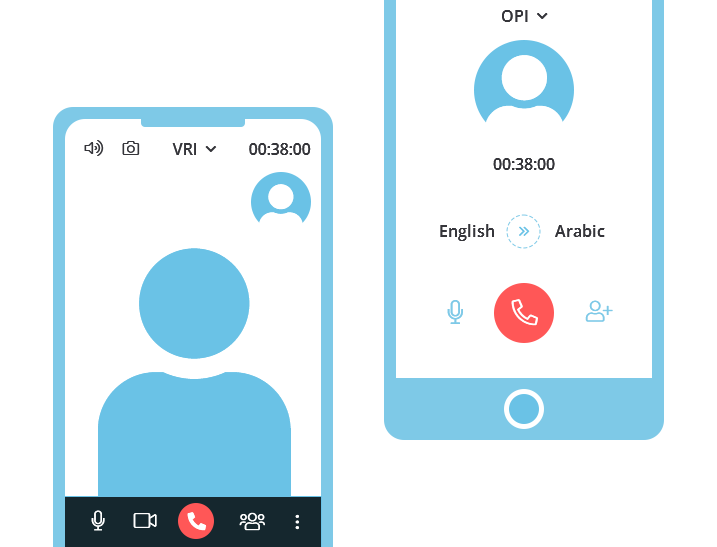 Expand the services your
company offers
Let us help you grow your business! Expand into new territories and stay current with the rapidly evolving language industry. Total Language offers Scheduled and On-demand Video Remote Interpreting (VRI) and Over-the-Phone Interpreting (OPI),  allowing you to move into new sectors of the market. Utilize your interpreters or ours for those hard to fill appointments. We are here to help you every step of the way.
Easily manage vendor profiles
and details
Our robust vendor management allows company staff to manage vendor credentials, certifications, qualification, spoken languages, billing information, etc all in one page. Ensure your vendor's information is accurate and up to date. Total offers automatic notifications for credentials, notifying interpreters of forms that are soon to expire.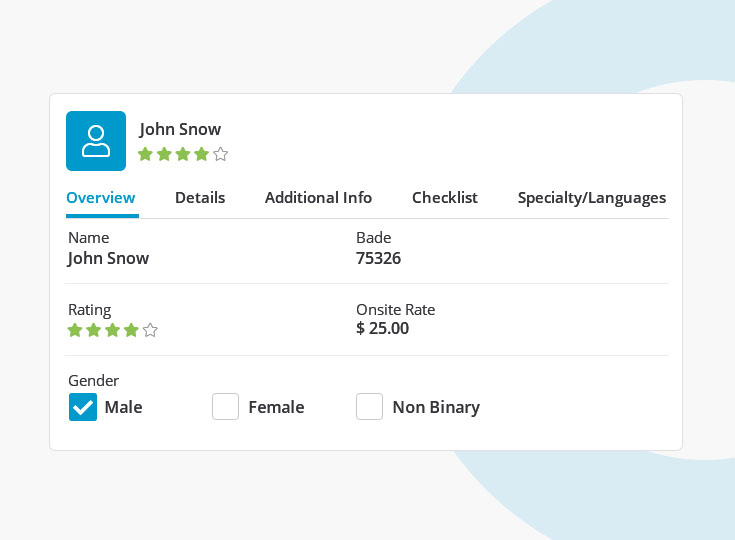 Simple Appointment Booking
Faster booking and completion
Create and assign interpreters to jobs 30% faster and spend 50% less time managing them with our easy-to-use appointment booking process. Saved requester information as well as automatic interpreter filtering allows you to view the interpreters that fit all your requirements best.
It's your brand with Total technology
You are the brand, we are just the technology behind the scene. Your customers and users login to your brand with your own custom look and feel. years of development and innovation 100% available for you and your team to utilize. Grow your business and impress your customers with the most innovative and advanced platform to support your language business.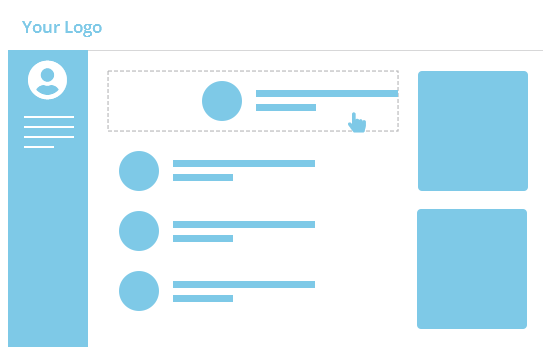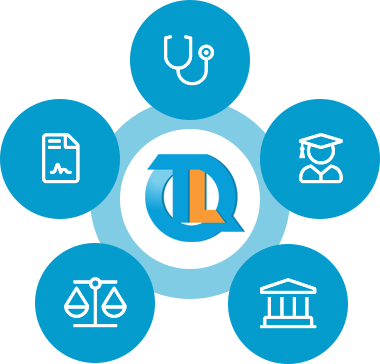 Any industry, Totally covered
No matter the industry, we've got you totally covered. Specializing in Healthcare, Education, Government, Legal, Insurance and more. Let us help you meet compliance requirements and spread into new industries easier than ever before. With hundreds of users in all industries we understand the difficulties unique to each and offer a comprehensive solution to aid your team's ability to provide the highest quality of service to your customers.
Easy to use unified dashboard, See it all at a glance
See it all from one
easy-to-use dashboard
Review and manage all your appointments from the dashboard. A single page view on the things that matter the most. Schedule new appointments, view awaiting assignments, edit appointment details, manage customers/vendors and a whole lot more all from one screen.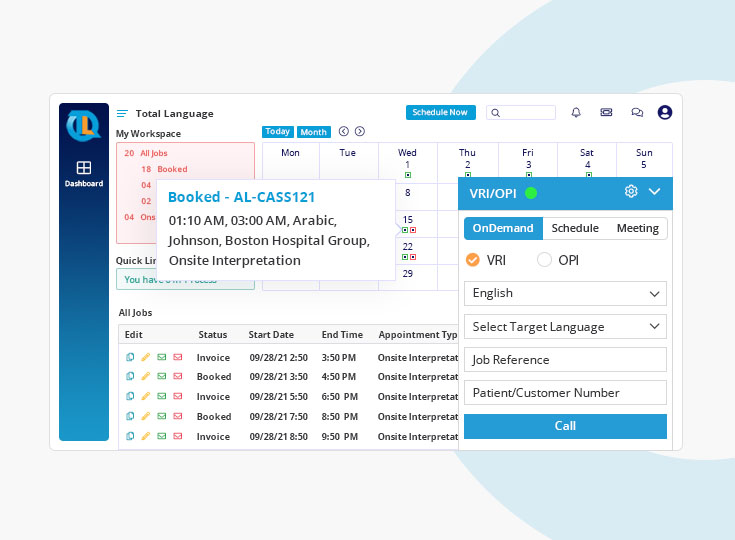 Provide your customers access to their own portal
Provide your customers with access to their own white label client portal. Streamline all customer requests by allowing them to submit and manage all their language needs. No need for numerous calls or emails. Configure custom customer permissions by departments and users. Allow them to view their spending, real time reports and important data/analytics without wasting your staff's time.
Give your interpreters access
to their own portal
Our vendor portal gives interpreters a calendar view of their schedule, including past and future assignments. They can view useful reports allowing them to see earnings as well as accept and decline assignments. Interpreters can use the portal to streamline billing by entering appointment information after completing an appointment. Ability to upload pictures of vouchers/forms and attach them all in the portal, also accept electronic signatures using their device.