Total Language builds tools for language service providers, interpreters and translators. We're on a mission to simplify language management and provision for small startups and the world's largest language organizations. And we'd like your help!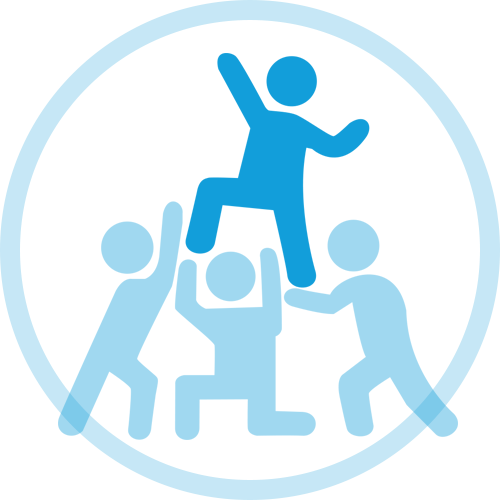 Total Language is a leading SAAS Interpretation scheduling and management platform. We offer a unified solution through our fully integrated suite for interpreter management. Our platform brings together all aspects of providing foreign language services on one easy-to-use management platform. Schedule interpreters, manage translation projects, create custom reports and manage staff better than ever before. Totals platform provides your business with the latest software tools to help companies reduce costs, increase and control margins, drive new operational efficiencies and scale their language business.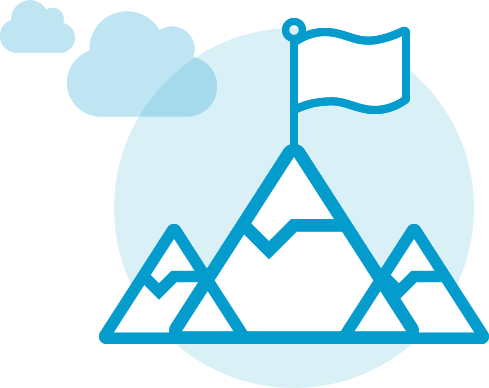 Total Language strives to make providing and managing language services easier, more affordable and more secure for your organization.
Total Language's vision is to be the leading solution for managing language services around the world. We will accomplish this through our commitment to excellence, dedication, innovation and determination to help our clients scale their businesses.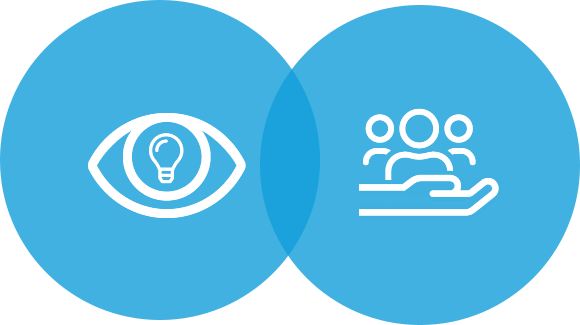 We understand that the language industry is rapidly evolving. Our team works hard to stay ahead of the curve. Constantly implementing more effective processes, tools, services and technology to provide our customers with the latest tech available in the language industry.

We strive for the best, focusing on providing a quality tool for our clients. We understand the importance of putting your best foot forward. We ensure our system is quality controlled, tested and secure to allow you and your team to achieve excellence in the eyes of your customers.

Offer the highest quality service
When it comes to quality solutions and products, we pride ourselves in achieving nothing less than excellence. Our customers around the globe trust us to provide a quality service for their business and customers. We have grown through our commitment to quality and customer service. We understand the importance of respect and trust behind working together as a team. Our team works hard to earn and retain that trust through our consistent customer care and quality of our products and solutions.

Part of our mission at Total Language is our commitment to fostering, cultivating and preserving a culture of diversity, equity and inclusion. Our company culture embraces diversity on all fronts, we welcome new ideas and differing perspectives. Our team works with all cultures, backgrounds, beliefs and individuals. Embracing diversity and culture are at the forefront of our organization.

Collaborating to achieve more
Collaboration amongst our staff, your staff and interpreters is what creates the most powerful tool for you. These aligned actions are what helps organizations see eye-to-eye so we can provide proper coaching and can receive proper feedback. We work with each other to accomplish our goals in the most effective and efficient way possible.

Showing each other respect
Earning the respect of our clients is a time sensitive concept and is not achieved overnight. At total language we begin the process of building respect by first building trust. We commit ourselves to always treating everyone with the respect they deserve. We appreciate the relationships we have created with our clients, vendors and business partners and strive to continue to grow with one another.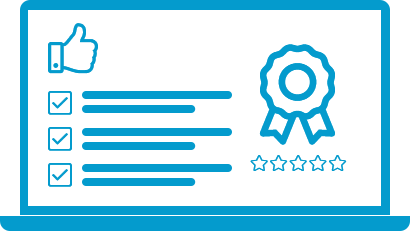 Build on a foundation
of quality services
Total Language was designed by language service providers for language service providers. We have taken years worth of experience providing language services to develop a unified solution for managing every aspect of providing language services. Our President and CEO Darrin was not satisfied with the options available in the market. With his knowledge and expertise on the topic, he began to gather the resources he would need to create a platform that would allow him to manage and streamline all of the tedious tasks associated with the provision of language services. Fast forward to today and total language is a leading platform used by organizations across the world to automate and improve all aspects of providing language services. Total Language offers everything an LSPs needs to streamline their business, saving them time and money.