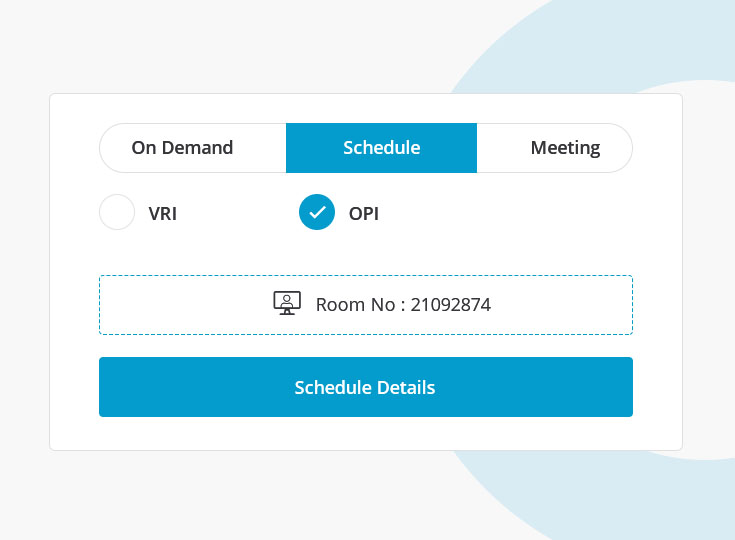 Plan your audio interpretation
in advance
Ensure on time remote language access for your customers by using our Scheduled Over the Phone Interpreting features. Book OPI calls in advance, allow your customers an easy to use dial in option right from their phone.
Retail quality by understanding
customer satisfaction
Retain customer and interpreter satisfaction through our call rating system. After each VRI or OPI call your customers and interpreters will receive a brief popup enabling them to rate the overall call experience. Our technology allows you to tack and view average ratings to fully analyze and understand your customer and vendor satisfaction.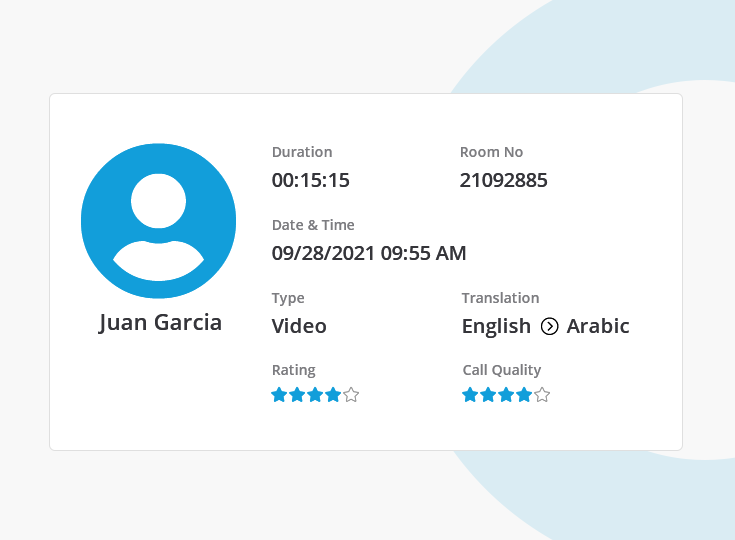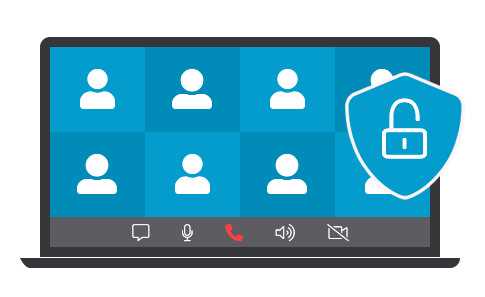 Encrypted and Secured to protect your data
Total Language offers tools to protect all your remote meetings. Feel protected during videos remote interpretation, over the phone interpretation and internal company meetings. We offer multiple tools to protect your data, help manage participant activity, information sharing and more.
Grow your service offerings with Total Language
Invite participants (OPI)
Conveniently invite others
from within a OPI meeting
Invite additional participants to OPI meeting. Send invites by email, SMS or share your secure meeting link. Connecting family members, doctors or anyone you require in the meeting has never been so easy.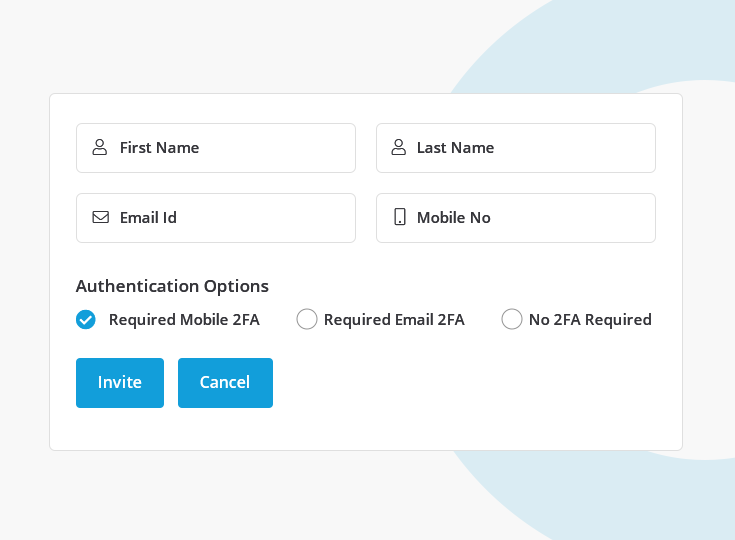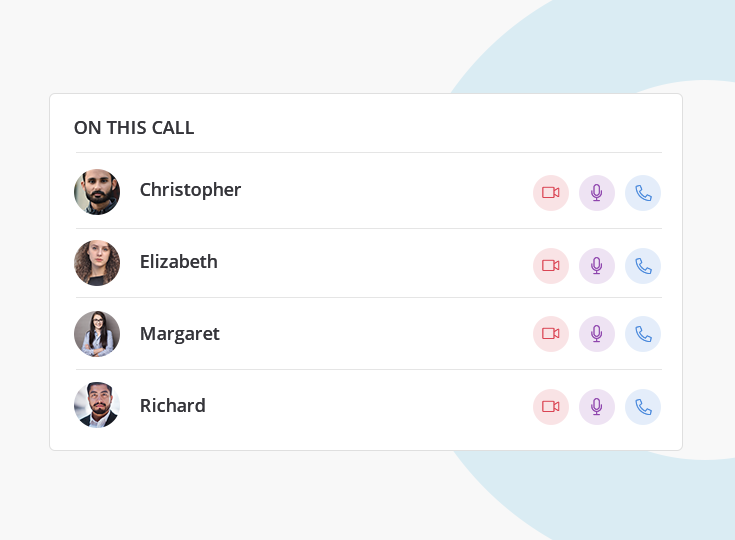 Remove, mute, and hide video
for participants
Requestors of VRI and OPI calls have the overall control over the call. They have the ability to manage all aspects of the call. Remove individuals from the call, mute individual participants and hide participants' videos. These controls guarantee smooth interpretation sessions without any disruptions.  
Mobile portal for your
customers and vendors
Give your customers and interpreters easy access to your business anywhere, anytime with the Total Language App. Allow your interpreters to view their schedule, appointment inquiries and manage their personal brand, all from their mobile device. The same goes for your customers. Customers have the ability to submit appointment requests, view their upcoming appointments, manage their profile and much more all from their phone. Whether their phones run on Android or iOS, we offer it all.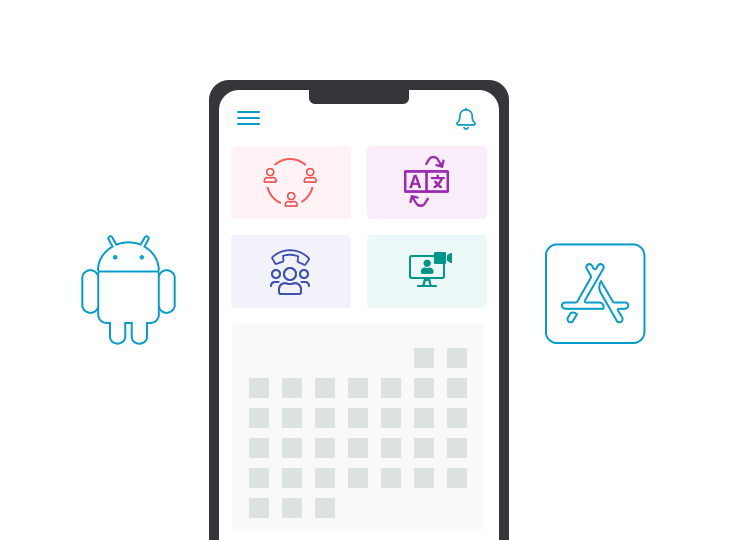 Frequently Asked Questions