Let Security and Compliance features to secure
your data and protect your privacy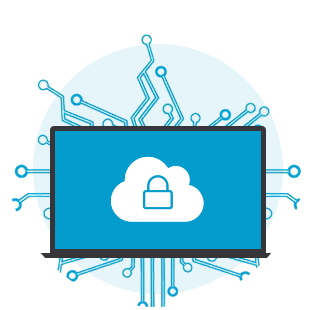 Total security works to ensure data protection, we encrypt data at rest and in transit for all users. We also protect user data with various integrated tools to offer more control and flexibility. We are committed to protecting your privacy and have various policies and controls in place to do so.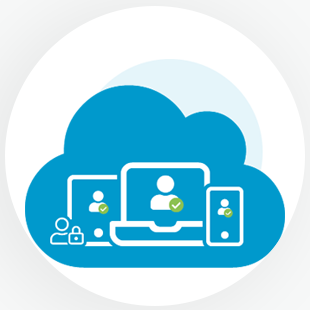 Identity and device management
Make certain that only the right people and approved device can access your company's information. We offer with features like single sign-on, domain claiming, 2-factor authentication and more ensure your information is only accessible by your staff.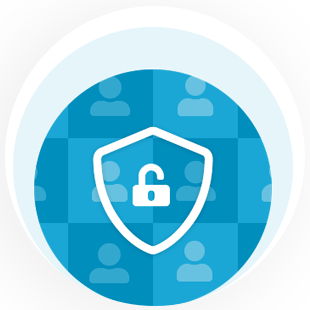 Total Language offers tools to protect all your remote meetings. Feel protected during videos remote interpretation, over the phone interpretation and internal company meetings. We offer multiple tools to protect your data, help manage participant activity, information sharing and more.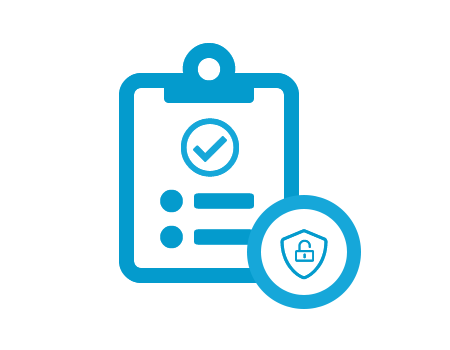 Let us worry about compliance and data security so you don't have to
Our dedicated team works hard so you don't have to. Stop worrying about your company's ability to comply with mandatory state and local government rules and regulations. No matter what industry you're in, we ensure organizations of all sizes remain protected and compliant. At Total Language we take vigorous steps to ensure compliance and security for our customers, we persistently work to secure controls for handling and processing any and all information containing user data
Identify and avoid possible
red flags in your business
Regardless of your industry, no business would want to get into any major legal disputes or face any sort of criminal charges due to non-compliance. Not only are legal disputes a potential risk to your company's reputation but they can also result in huge financial losses. In order for your business to be legally compliant, your staff must learn essential legislation applicable to your business and industry. Our team at Total Language specializes in ensuring compliance for language service organizations, healthcare providers, telehealth platforms and effectively any business receiving or delivering interpretation and language services.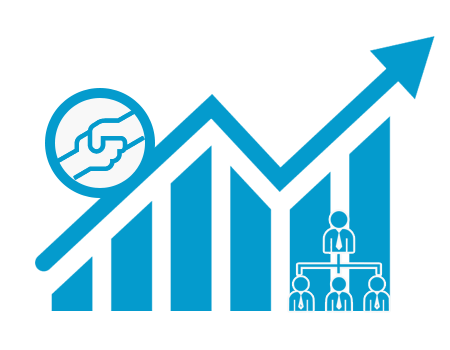 We can help you increase productivity
in your organization
Internal compliance within an organization often results in strong business standards. We want to help your company create a positive working environment and a healthy culture. Staff deserve a workplace where they feel secure and protected, this can only be achieved by having a clear model and understanding of your data and where it goes. We take business continuity very seriously to ensure a clear model and set of guidelines that guarantee your employees and customers compliance, data security and privacy.
Meet industry specific regulation and international
security and data privacy standards
Health Insurance Portability and
Accountability Act (HIPAA)
The Total Language Solution provides a HIPAA compliant platform where language service providers, healthcare providers, educators and many more can feel secure. We help ensure your organization complies all with HIPAA requirements to protect the privacy and security of Protected Health Information (PHI)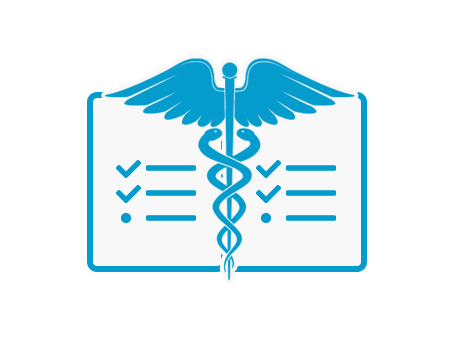 HIPAA compliance requires the following from us to protect you:
● Security Incidents– Total Language will track unauthorized access attempts in an effort to reduce risk and exposure to threats from outside network attacks and malware.
● Access Management– Total Language requests to/from our servers are made over encrypted https (TLS 1.2) using only the most secure cipher suites. As well as AES 256 encryption.
● Encryption and Decryption– Total Language infrastructure is a multi-tenant public cloud solution with the ability to segregate data by tenant on their own dedicated instance. All User information is encrypted within the Total Language database.
● Key Management– The key management service we utilize takes advantage of Hardware Security Modules to protect the security of the keys.
● Logging and Audit Controls– HTTPS is the only form of communication allowed to the Total Language API. The SSL certificate can (and should) be validated in the client's web browser. All security incidents are escalated to senior technical staff and when found to be true threats are logged against the internal ticketing system for mitigation.
● Monitoring– Total Language monitors all servers and network hardware the application is running on. Roles Based Management can be used to restrict access to those users who should not have access to PHI information.
● Additional Security Incidents– Security incidents are communicated to administrators through email/text/phone call and require recognition to close incidents or the same notifications remain open and hit additional administrators.
Grow your service offerings with Total Language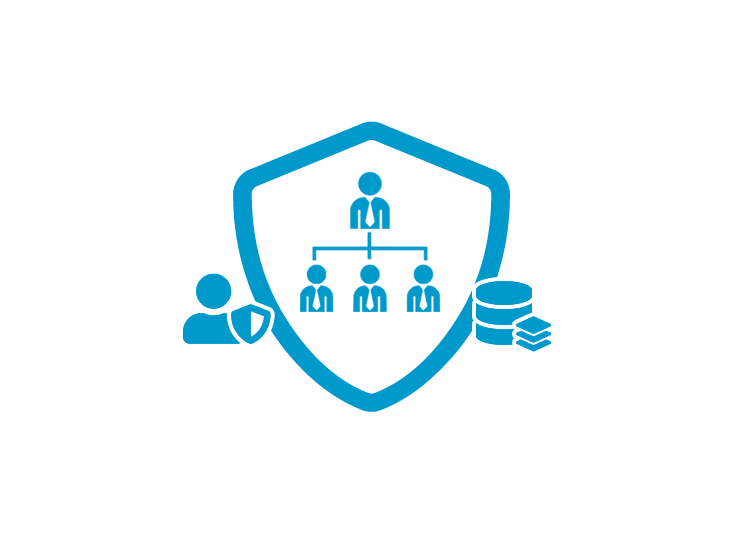 Our security initiative protects
our organization and your
data at every layer

Total's security is represented at the highest levels of the company, with our Chief Information Security Officer meeting with executive management regularly to discuss issues and coordinate company wide security initiatives. These policies and standards are available to our entire team. Total Language is confident that our network security team has deployed the most advanced security features to meet and exceed all regulatory and government requirements, as well as the trust of our customers, interpreters and translators.
Industry-accepted best practices
and frameworks
At Total Language our security approach focuses on industry best practices and frameworks as well as compliance and risk management. This comprises of encryption, both at rest and in transit, network administrator access controls, network security, system motoring and much more. We are always staying up to date with privacy trends for our customers. Total Languages security framework is based on the ISO 27001 Information Security Standard.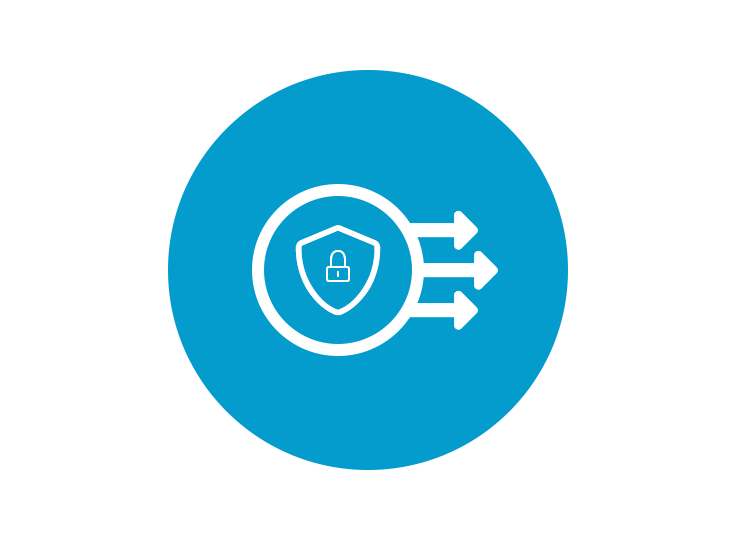 This includes security mechanisms that cover:
● Total Language Personnel Security
● Product Security
● Cloud and Network Infrastructure Security
● Continuous Monitoring and Vulnerability Management
● Physical Security
● Business Continuity and Disaster Recovery
● Third Party Security
● Security Compliance