Improve health equity
for all patients
In order to attain health equity within your facilities, equal medical services are required to be offered to all patients regardless of primary spoken language. Our remote interpretation services allow you to offer the same quality of care to limited-English speaking patients. Creating more equitable care for your patients.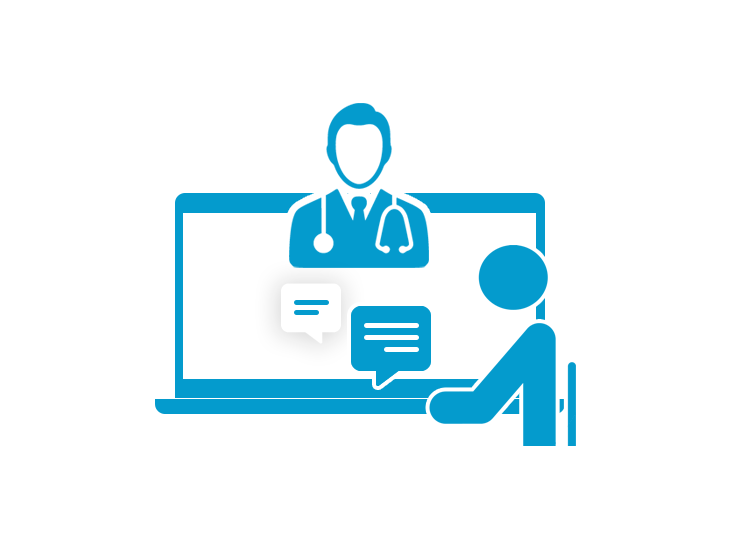 Telehealth Solution Integration
Connect with your preferred
telehealth solution
Our remote interpretation platform integrates with many telehealth solutions. Instantly add a qualified and certified medical interpreter to your next telehealth session. We offer cinematic quality audio and video, assure maximum healthcare level security and HIPAA compliance over our fully encrypted platform.
Guaranteed language access
Fast response and accurate Interpretation for healthcare providers
Speed of service and accurate interpretation are crucial in the healthcare industry. Our platform and remote interpretation services make it faster and easier than ever before to request and receive a qualified medical interpreter. Our secure and HIPAA compliant solution ensures a secure environment to transfer and share private information from business to business.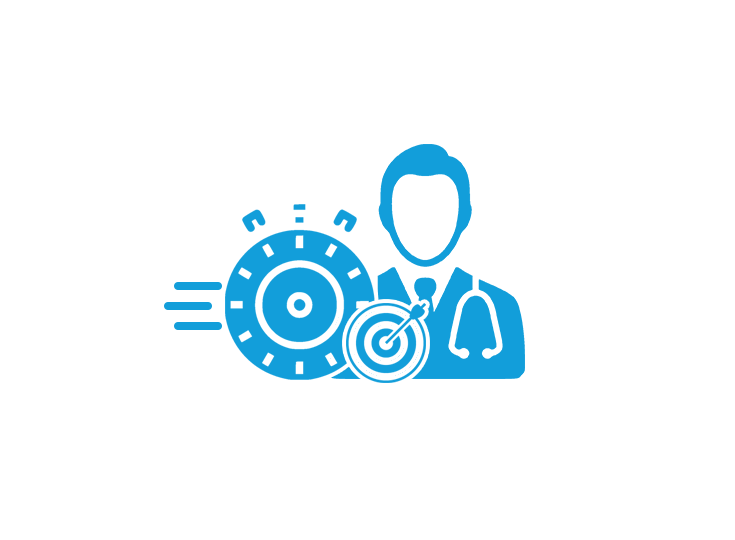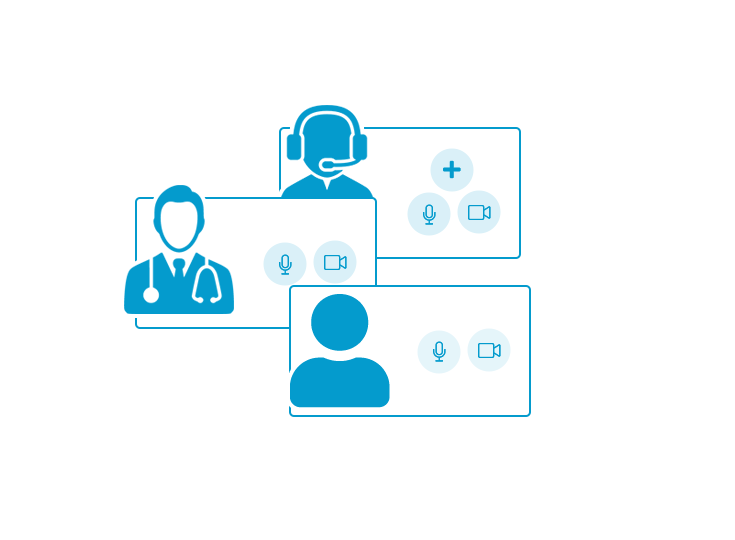 Add a remote interpreter into
your next telehealth session
Our easy to use telehealth integration brings our simplified video and audio interpretation solution and adds it to any telehealth session. Add a remote interpreter to your session by simply selecting your spoken language from a drop-down menu, within moments you will be connected with a professional medically qualified interpreter.
Grow your service offerings with Total Language
Access to a unified
language platform
Remove the struggles associated with managing the need for interpreters and translators. Gain access to our unified platform offering a total solution for language access within Healthcare Organizations of all sizes. We help these organizations save time and money by offering a single place to manage and request language services. Whether that's Video Remote Interpreting, Over the Phone Interpreting or On site Interpreting we offer full coverage on all your language needs. Streamline and simplify the entire process today.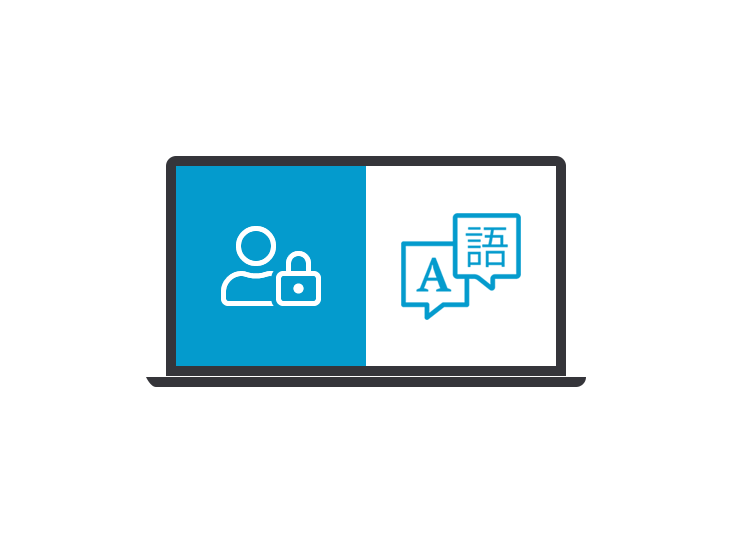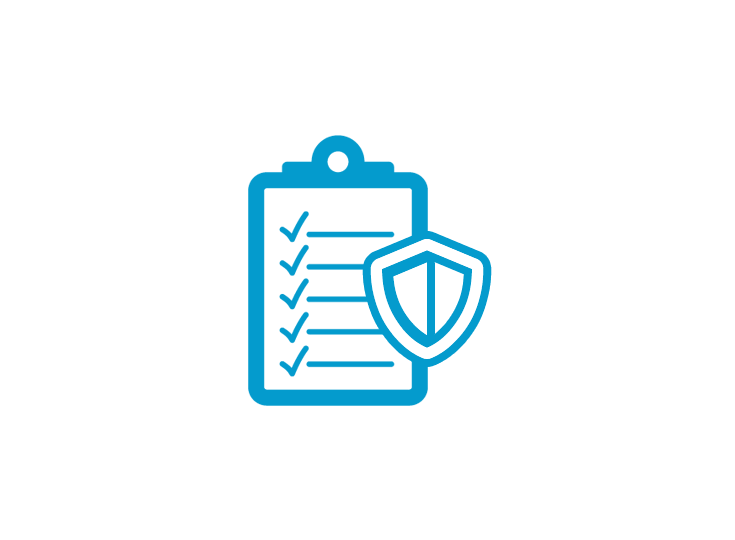 Healthcare regulatory compliance
Ensuring maximum security,
privacy and compliance
The Total Language platform was designed, developed and deployed to guarantee our users with the highest security, privacy and compliance available in our industry today. Our platform is fully HIPAA compliant, we offer a network of interpreters trained and certified in medical interpretation and terminology. Businesses around the world trust us to keep their data secure and meet compliance requirements.
Proper communication means greater operational efficiency
A proper foundation for communications begins with meaningful language access. This foundation is the first building block for increased operational efficiency and growth. When you communicate in a patient's preferred language, you increase the effectiveness of the conversation as well as the time needed for the encounter. Proper language access also increases staff productivity, your team will no longer be frustrated by language barriers and can thus focus on providing quality patient care.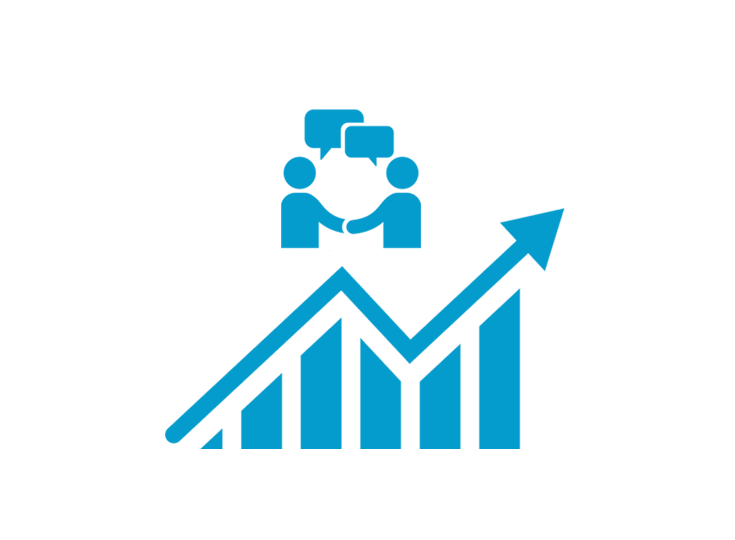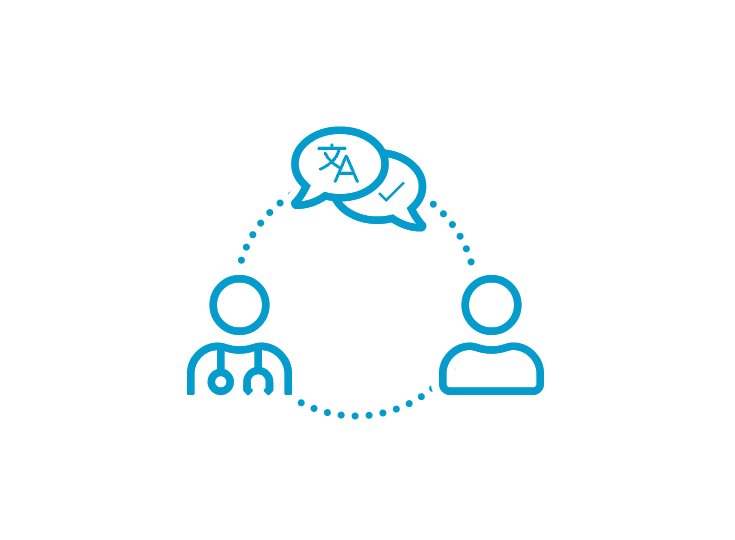 Improve patient satisfaction
Personal connection begin with
meaningful discussion
When you're in any healthcare facility, comfort and the ability to relax is extremely valuable. If your team can't communicate properly with patients due to language barriers, the experience of that patient is bound to be affected. By communicating with patients in their preferred language you open the door to building trust and personal connections. These are the two most important aspects contributing to patient satisfaction.